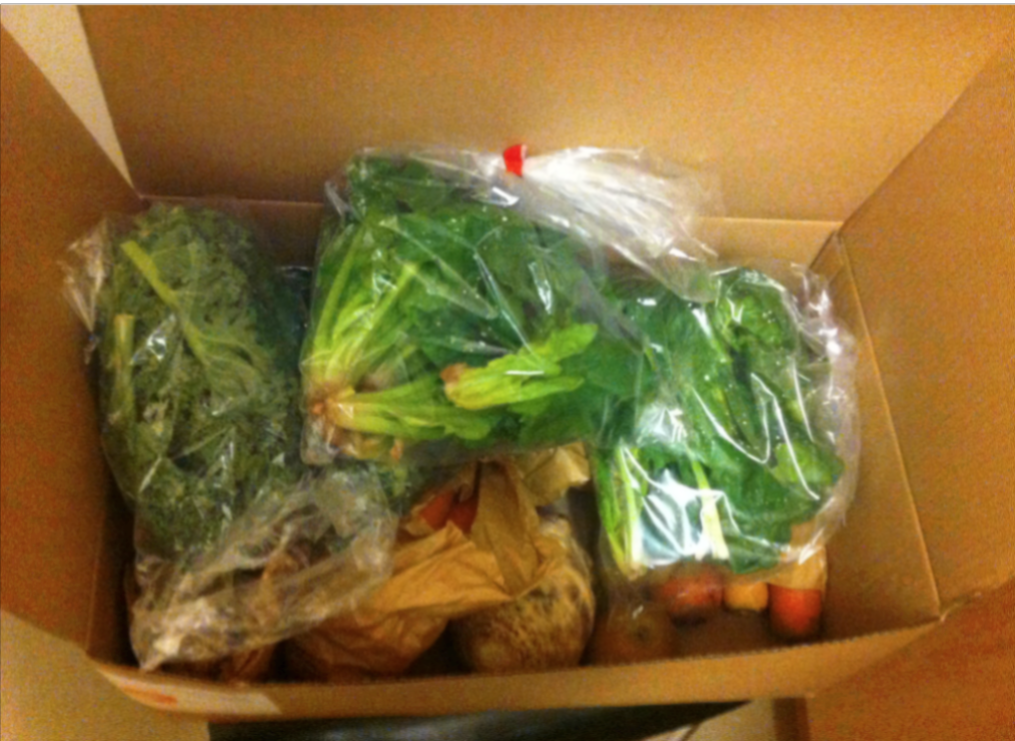 Did you know that eating good vegetables is now affordable?
If we go back a few years I wouldn't have been the first to recommend organic vegetables boxes.
Not because I didn't love them but because they were a bit pricey and I felt a bit like a snob telling people they should make a switch from cheaper goods at the supermarket.
To me, healthy fresh quality food has always been important for a number of reasons, starting from my own health to making ethical, earth supporting choices. I have been buying organic vegetable boxes on and off for years now, however it's only recently that I believe it's become more affordable to the general public
I used to struggle at times paying my weekly box for a small, limited selection, but now,for £15 pounds you get a box full of goodies that is going to keep you well nourished and cover a good part of your vitamins for the week. It will help if you want to cut down your meat consumption and might even help to lower food waste since you usually end up planning better what you eat.

You have a choice in what you order, it's tasty, nutritious, chemical-free, supports local businesses and farmers, competitive with high street prices and what's best, it comes straight to your door by free delivery, saving you not just money,but precious time.

Here is a few organisations you can look at, from roots level permaculture, bicycle delivered schemes to more nationwide alternatives that reach vaster areas. Bon appetite!
Organic Lea:
http://www.organiclea.org.uk/we-sell-food/box-scheme/
Growing Communities:
http://www.growingcommunities.org/organic-veg-scheme/
Riverford Organic Food:
The Organic Delivery: