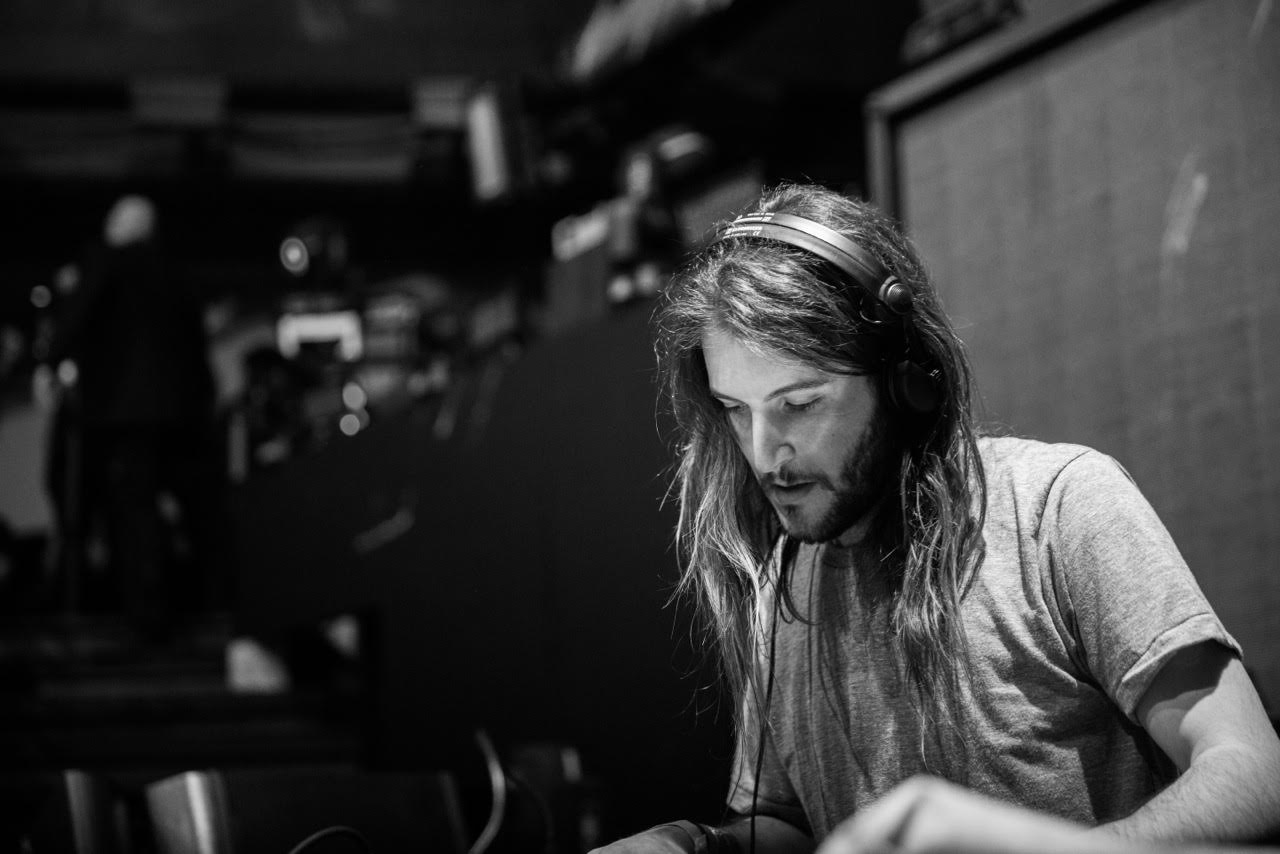 Lancelot on his journey from Woolworths checkout chick to London-based DJ
From humble Australian roots, Lancelot has risen through international DJ circuits to become a global touring success and a producer to have worked with the likes of MK and Antony and Cleopatra.
Now a regular across London nightlife and a resident in Manor House's lively warehouse community, we discover there's a lot more to Lancelot than meets the eye. We shot him some quick-fire questions and ended up catching up about migration, hardware and Donald Trump.
How are you 'going' as they say in Australia?
Well thanks! Its funny, I've been in the UK for a year and a half now and Ive defaulted to the 'You right?' as my opener! Noooooo!
I read you started off as a musician playing the piano. What did you play?
I work as a composer when I'm not doing the dj/producer thing. I write for a tv show called soul mates and we are in the pre-production stages of the 2nd season! I primarily write on the piano when I'm composing. Most ideas stem from there.
Do you have any goals as a producer or do you just do it intuitively, trusting it will take you where you want to be?
A short term goal I have is to finish an album, a larger body of work. Don't know when that will be and if it will be under this alias...I always want to feel like I'm learning and experimenting with different things...that's what keeps it exciting for me.
Did you consider moving anywhere other than London?
Maybe the states or Berlin at some point..I do really love London though.
What made it stand out to you as the place to be?
The language, the culture, the dry British humour but most importantly the music. It never stops.
Whererabouts in London do you hang out?
I live in a 11 person warehouse in Manor House which is north/east London. We throw epic parties :-) Hang around there and east a fair bit!
What's the best piece of gear in your studio?
Moog Voyager. A real go to for me.
Who have you been most honoured to work with?
Getting asked to remix the presets a year or so ago was pretty cool. those guys were kinda the reason i dropped the guitar and got into synthesis.
What are you most in love with right now?
Well im back in Aus doing a tour atm. So im going to say sashimi ha! its too expensive and shit in london!
Any up and coming artists you think we should all know about?
Ishi vu's latest release on Omena is great! Also been following this guy named Kask from Estonia. His stuff is amazing. Love the production on the drums.
What is the worst job you've ever had?
Checkout chick at Woolworths. THE WORST.
What music did you grow up on?
Hip hop and punk bands.
What would you do to make the world a better place?
Put Donald Trump in a rocket and send him up into space with nothing.
Do you have a deep fear you wouldn't mind telling us about?
Being stuck in a rocket with Donald Trump that was sent into space.
Tell us about your next release.
It is quite aggressive and a lot different to anything I've made before.
Would you consider doing live shows in the future?
I tried it in the past, would do it very differently next time.
Where can we catch you playing this summer?
Not sure yet, still confirming a bunch of things. 99% sure Ill be playing Secret Garden Party again in the UK! Had an amazing time last year!