House
FUSE Bank Holiday Rave Part 2 @ The Mangle Warehouse
@The Mangle (Formerly The Laundry)
Line Up: Enzo Siragusa, Archie Hamilton, Rich NxT
Tuesday
30
th
April 2019
11PM - 6AM
Sidworth St, London Fields, London
1st release £10.00
---
FUSE Bank Holiday Rave Part 2 @ The Mangle Warehouse

---
FUSE returns to the Mangle warehouse for Part 2 of the April Bank Holiday Rave [after Part 1 at Village Underground] with Enzo Siragusa and fellow FUSE residents Archie Hamilton and Rich NxT.

FUSE co-founder Enzo Siragusa has been hard at work combining touring with studio work finalising a collaboration with Seb Zito on RAWAX, as well as the long-awaited drop of his collaboration with Archie Hamilton on Moscow Records. If that wasn't enough, there is also a remix for Premiesku about to drop on Ralph Lawson's 20:20 Vision and a remix alongside Seb Zito for next FUSE release from East End Dubs. No doubt you'll hear all of these in Enzo's sets over the bank holiday...

Since debuting in the RA Top 100 DJs last year Archie Hamilton's stock has continued to rise. His latest FUSE release 'Driven' has received rave reviews from the press and the industry alike and with a brand new collaboration with Enzo Siragusa set to drop real soon things are looking rosy for Hamilton this summer. A recent date at Fabric London alongside Rossko and a guest mix for Eats Everything on Radio 1 show just how in-demand Hamilton is right now.

Over the years Rich NxT has proved himself to be one of the most creative selectors on the circuit. Tracks like '1=0' and 'Trumdog' on his own imprint NXT Recordings show just how impressive Rich is in the studio. As part of FUSE, Rich has been a major player from the start. Whether it's opening or closing, Rich has the record collection to deliver both to perfection.

---
Line Up/
Enzo Siragusa
Archie Hamilton
Rich NxT
---
Links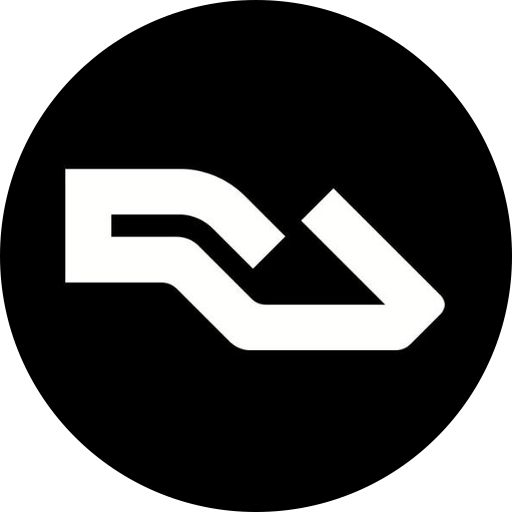 Resident Advisor
---
---