Kat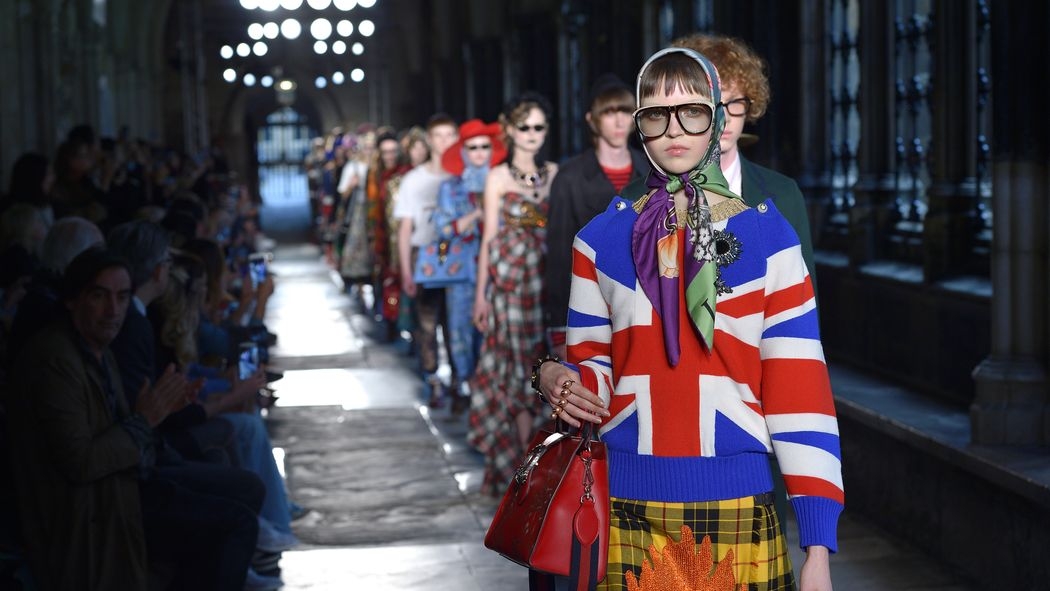 A look at the possible effects Brexit will have on the British Fashion Industry.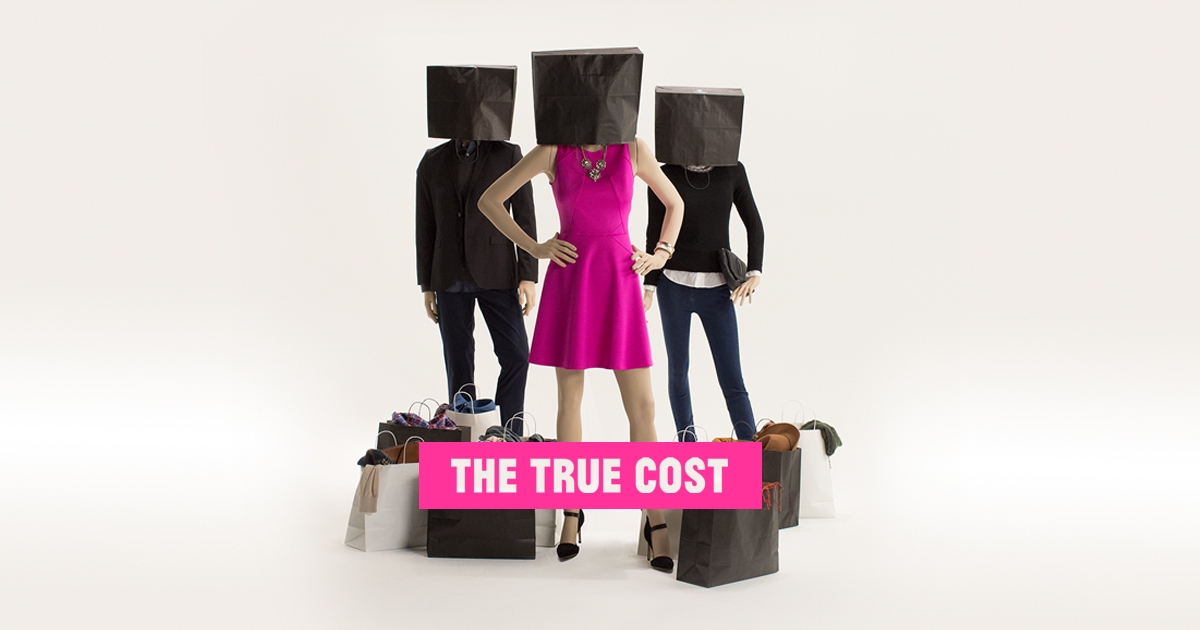 The True Cost explores the harmful environmental and social impact of the fashion industry.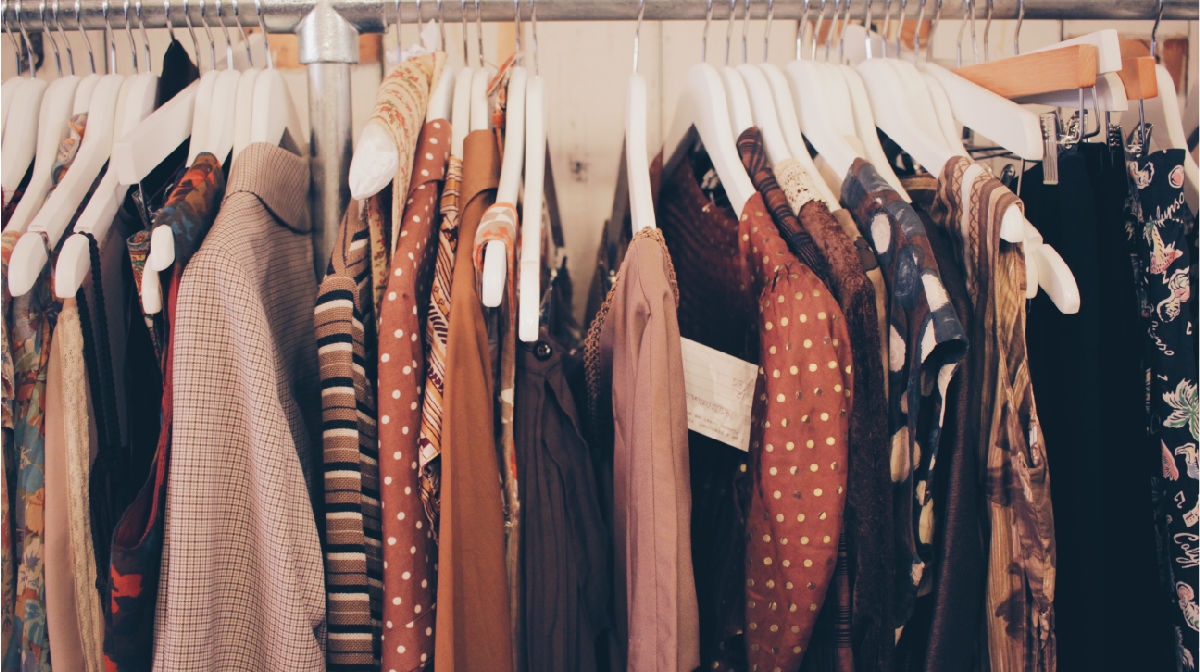 An exploration of why reclaimed vintage fashion is a more ethical shopping option for the enviornment and for the labourers of the fast fashion ind...