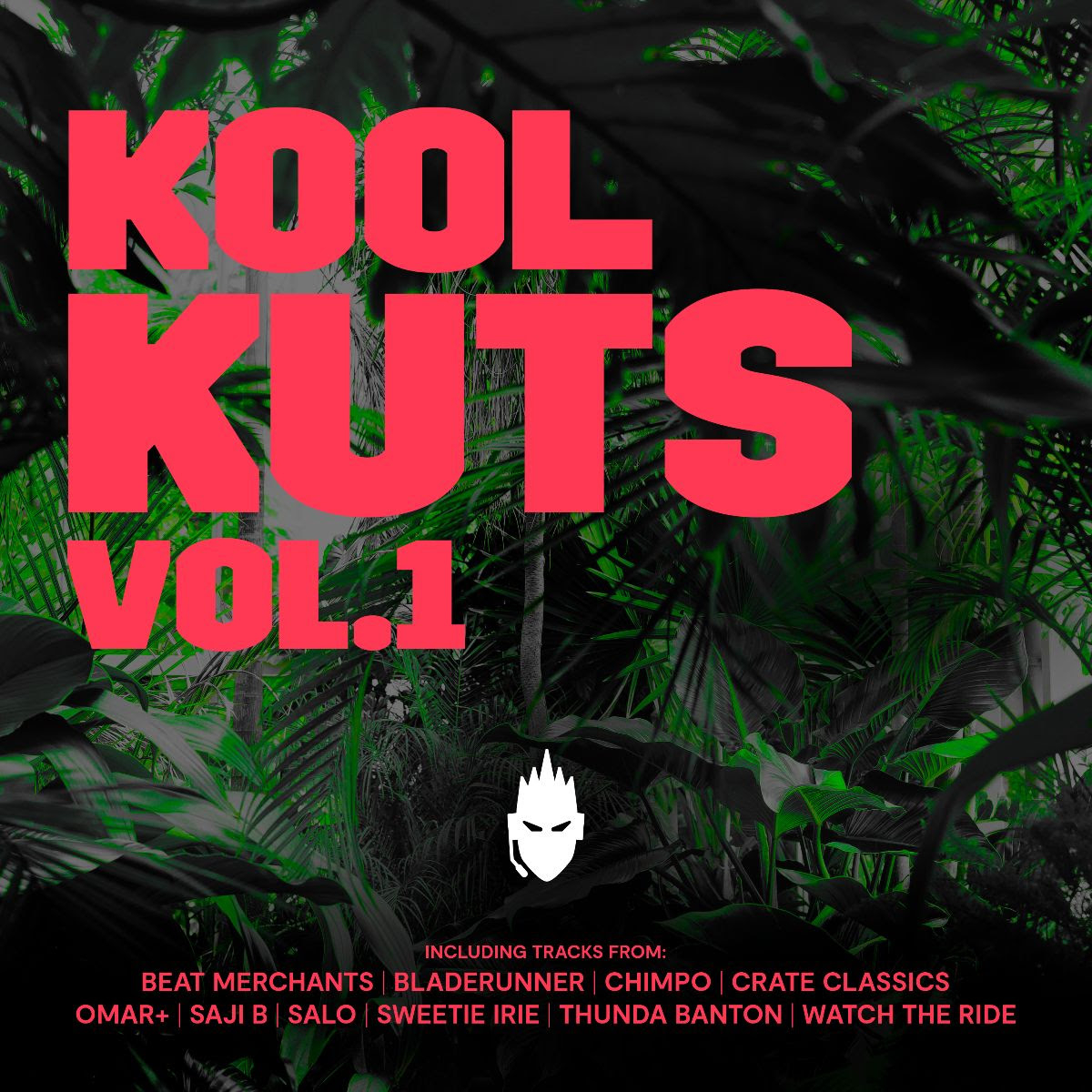 KOOL FM ANNOUNCE NEW LABEL AND INAUGURAL RELEASE "KOOL KUTS VOL.1" WITH "WICKED MAN" BY WATCH THE RIDE
Drum and Bass | Friday 18th August 2023 |
Today [Friday 18th August] just a few months after London's iconic Kool FM announced its return to the airwaves, they share news of their latest label venture, Kool. The label's inaugural release - a 5-track various artists EP titled Kool Kuts Vol.1 - will land Friday 25th August with a celebratory Notting Hill Carnival After Party on Sunday 27th at Fabric with artists including Mozey, Harriet Jaxxon, Blade Runnder, Brockie & Det, Shabba, Dynamite MC, Lens, GLXY and more.
Dropping alongside the announcement today is the first single from Kool FM favourites Watch The Ride with "Wicked Man" - a bouncy summertime roller infused with a reggae giving a hint of what else is to come from the EP featuring Beat Merchants x Thunda Banton, Chimpo x Salo x Saji B, Crate Classics, Omar+ and Bladerunner x Sweetie Irie.
Watch The Ride Bio
Electronic music pioneers Randall, DJ Die and Dismantle have united to form Watch The Ride – a dance music powerhouse showcasing UK rave culture heritage & future via cutting edge music and electrifying live performances.
Watch The Ride debuted with 'Original Format' a collaboration with the legendary D Double E, the track instantly became the sound of the summer- an anthem in clubs and festivals. The trio has since collaborated with exciting artists Nia Archives, Inja, Trigga & Emz whilst also partnering with UK powerhouse Rinse began which saw landmark releases and a popular radio residency.

Kool FM Bio
Kool FM is a name synonymous with jungle and D&B culture. As London's longest running jungle station, Kool has played a key role in the emergence and continued success of jungle and D&B music in the UK and beyond. Founded as Kool FM in 1991 by Eastman and Smurff, It has spent nearly a quarter of a century transmitting drum and bass, jungle and hardcore from antennas installed on the roofs of Hackney's council estates.
During this time Kool was responsible for giving a platform to Kenny Ken, The Ragga Twins, Kemistry & Storm, Brockie, Shy FX, Mampi Swift, DJ Ron, Skibadee, Shabba and Navigator, among many other DJs and MCs who all helped shape the scene.
"Kool FM was the holy grail of pirate radio for jungle music. The scene would not be where it is today without the influence of Kool" Voltage
Kool started broadcasting online in early 2000, rebranding itself from Kool FM to Kool London, it also continued to transmit over its pirate frequency, 94.6 FM until January 2023.
Tracklist
Watch The Ride - Wicked Man

Beat Merchants x Thunda Banton - Lawd

Chimpo x Salo x Saji B - Look Good

Crate Classics, Omar+ - Perfect Timing

Bladerunner x Sweetie Irie - Danger