We Are Balearic 4th Birthday Bash
@Brixton Jamm
Line Up: Graeme Park, Terry Farley, Davide Del Vecchio, Fabi Paras, Lisa Loud, Alex Savvides, Groover Washington, Steve Lee, Rob Green, Graig Walsh, Rob Parish, Von, Jon SA Trinxa
Saturday
9
th
May 2020
6PM - 6AM
£15 / £20 /£25
---
We Are Balearic 4th Birthday Bash

---
The WAB crew return to their spiritual home The Brixton Jamm on Saturday 9th May ( bank holiday weekend )

Legendary Hacienda DJ Graeme Park leads a cast of DJs that have been on the Acid House and Balearic scene for over 30 years including Boys Own legend Terry Farley and Loud Noise legend Lisa Loud

Its their 4th Birthday so expect a very busy night of the finest House and Balearic beats

Kicking off at 6pm with a beach party on the terrace ( a proper beach with real sand! )

Moving into the club after sunset with 2 rooms of banging beats untill 6am!

Our advice is get your tickets early as this will be rammed!
---
Line Up/
Graeme Park
Terry Farley
Davide Del Vecchio
Fabi Paras
Lisa Loud
Alex Savvides
Groover Washington
Steve Lee
Rob Green
Graig Walsh
Rob Parish
Von
Jon SA Trinxa
---
Links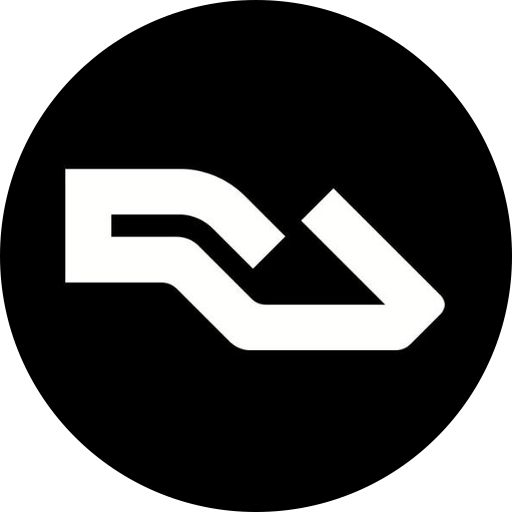 Resident Advisor
---
---