Win Azimute's first EP on the limited edition label Azimute Music!
Wednesday 4th January 2017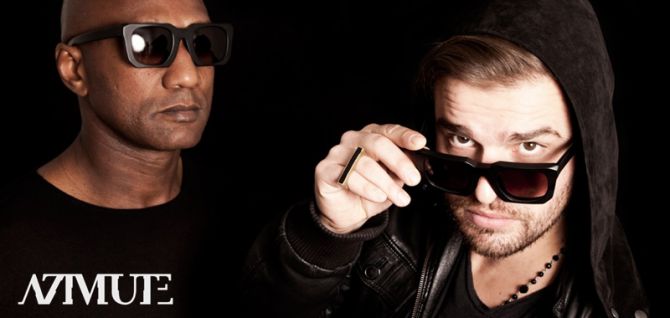 Please welcome the new strictly VINYL ONLY label AZIMUTE MUSIC dedicated ONLY for the creations by Azimute. This high quality music series, comes in an outstanding die cut sleeve artwork on limited coloured vinyl!
Azimute is a new musical project combining the energies of rising Techno and House Dj-producer Cesare Marchese and veteran DJ-producer Philippe Quenum. In its first few months it has attracted the attention of major players on the electronic music scene, kicking off with releases on Crosstown Rebels and Transmat Records.
For your chance to win Azimute's first EP on the new label, Azimute Music answer the following question.