Win up to $1000 + a release on independent label, NexGen with their New Artist Competition!
Thursday 2nd June 2016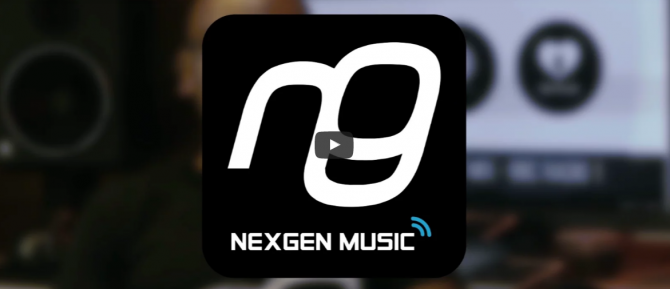 NexGen Music is offering the chance to win $250 in cash, a release on NexGen + PR & Social Media Campaign for four new artists! To enter please, simply follow them on Soundcloud taking note of the terms, and send 3 or 4 original tracks in one of the following genres: Drum & Bass, Bass/Dubstep, UK Garage, and Downtempo/Chill.
And... the submission that we are feeling the most out of the four winners will get an extra $250!
Find out more here